Franchise
Opportunities
Use our bespoke IT platform to leverage your background in law, accounting, police or similiar skills set.
Your franchise includes:
- Exclusive area
- Participate in National Contracts
- Training
- Launch Support
- Our FICS brand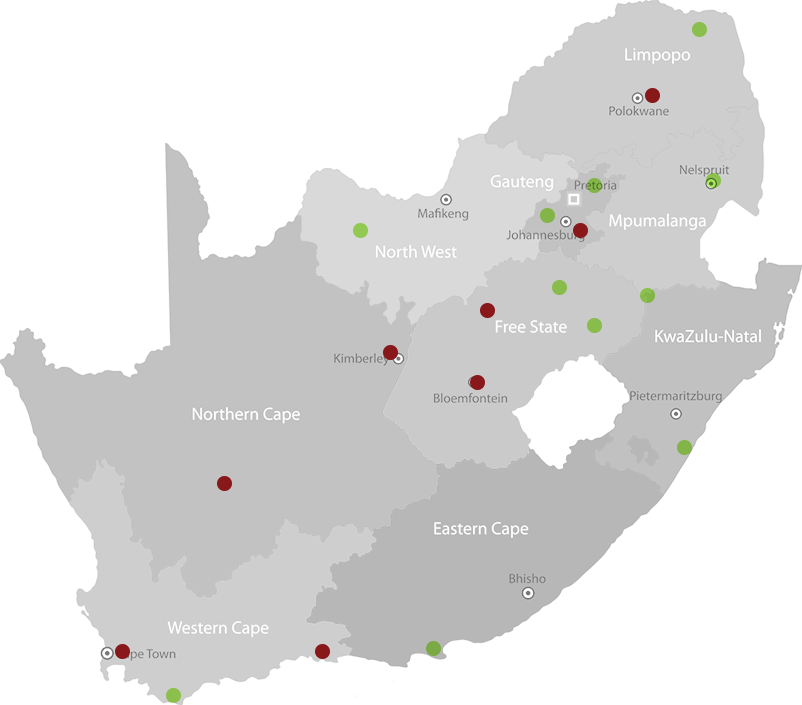 How to own a FICS Franchise?
FICS is in a strong expansion phase and offers franchise opportunity to appropriately qualified and experienced franchisees in any of 145 demarcated franchise areas. FICS sets the tone and standard of Specialised Investigations in South Africa, with a particular focus on the Road Accident Fund environment. FICS works with insurers, law firms, corporations and other service providers to streamline investigations in a fast and efficient manner and share the opportunity and profits with its franchisees. We encourage you to download our full Disclosure Document and Franchise Application Form. Our Franchise Committee is available to meet serious candidates for a confidential discussion. Please e-mail Chris Booyens at
chris@fics.co.za
or for more information please contact our offices at
086 112 FICS
Signup for the FICS Franchise.