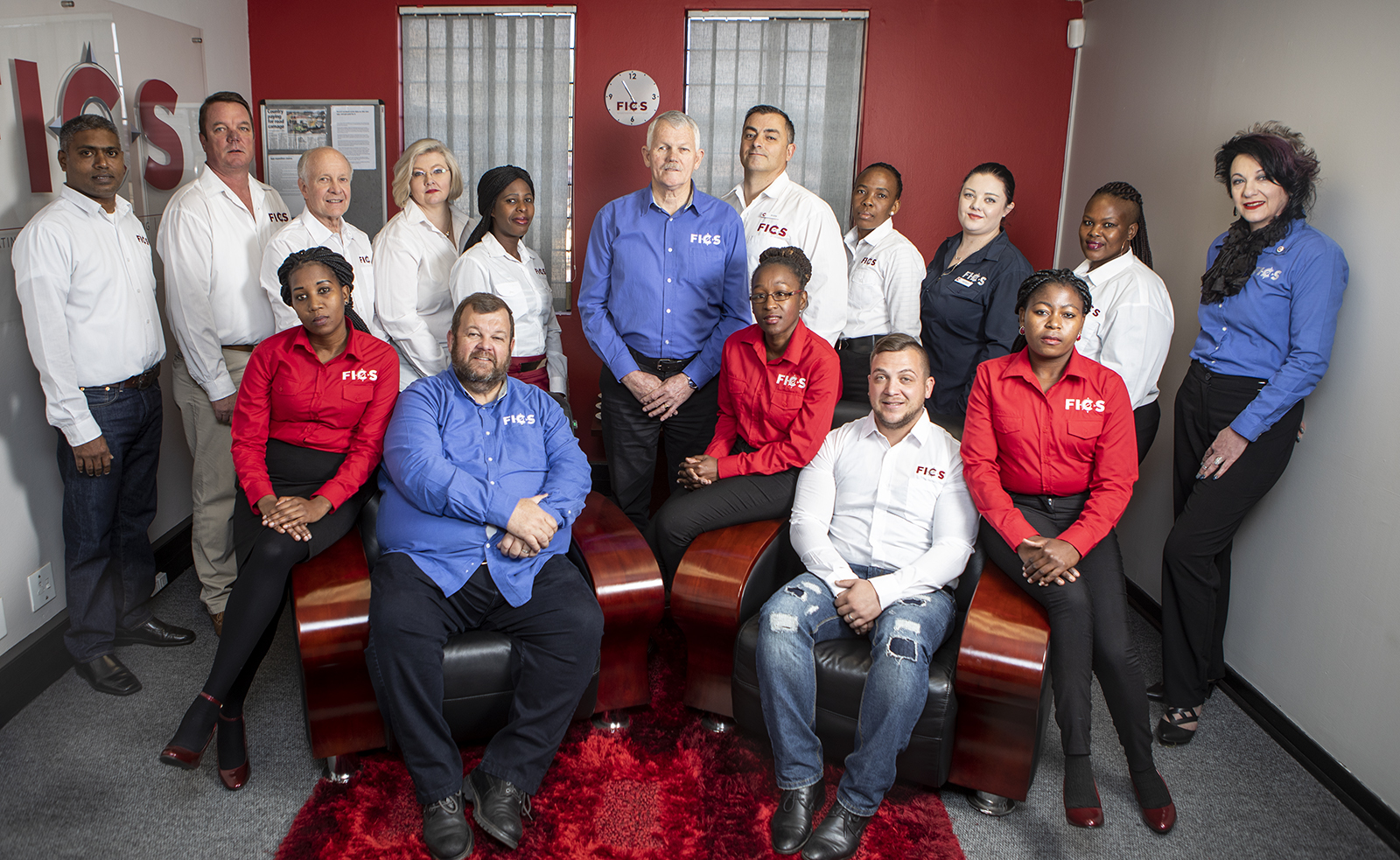 Gerhardt Becker
CHAIRMAN
---
Gerhardt Becker, Chairman, and Founder of the FICS Group of companies has twenty-six years' experience in the motor vehicle accident industry and more specifically investigating the merit and quantum side of claims lodged against the RAF.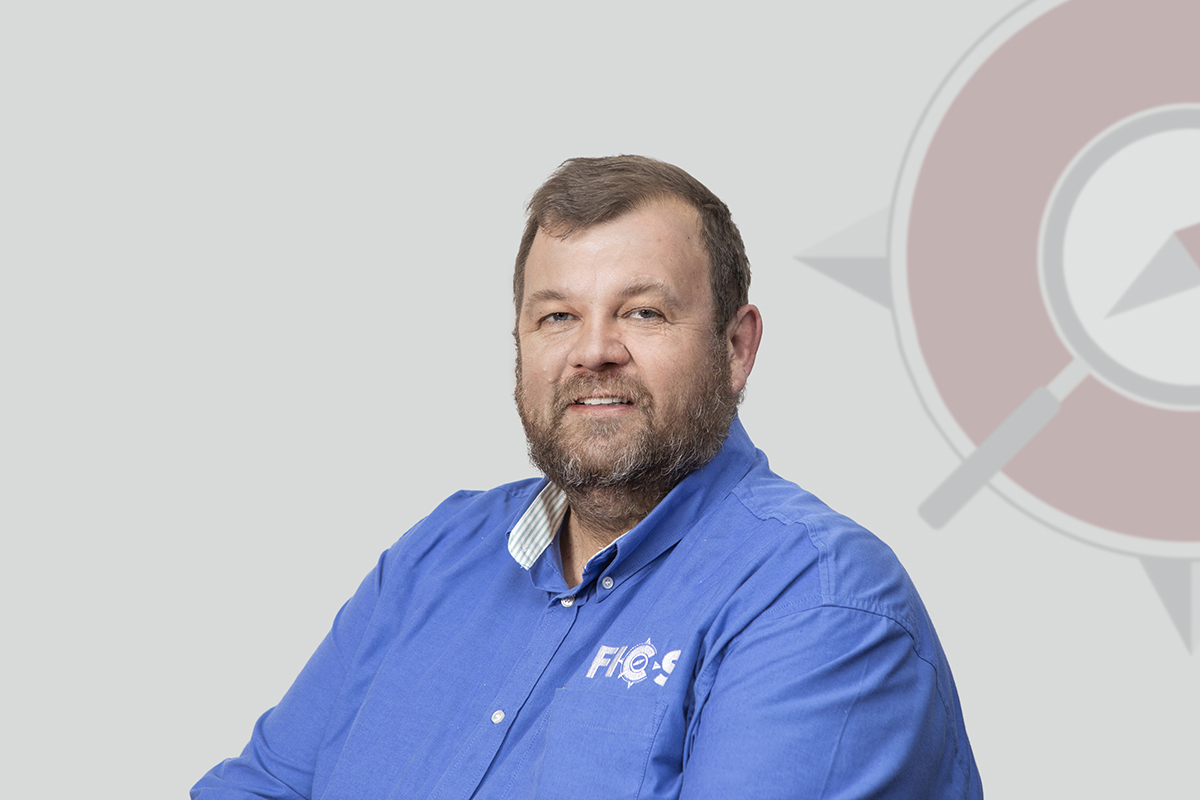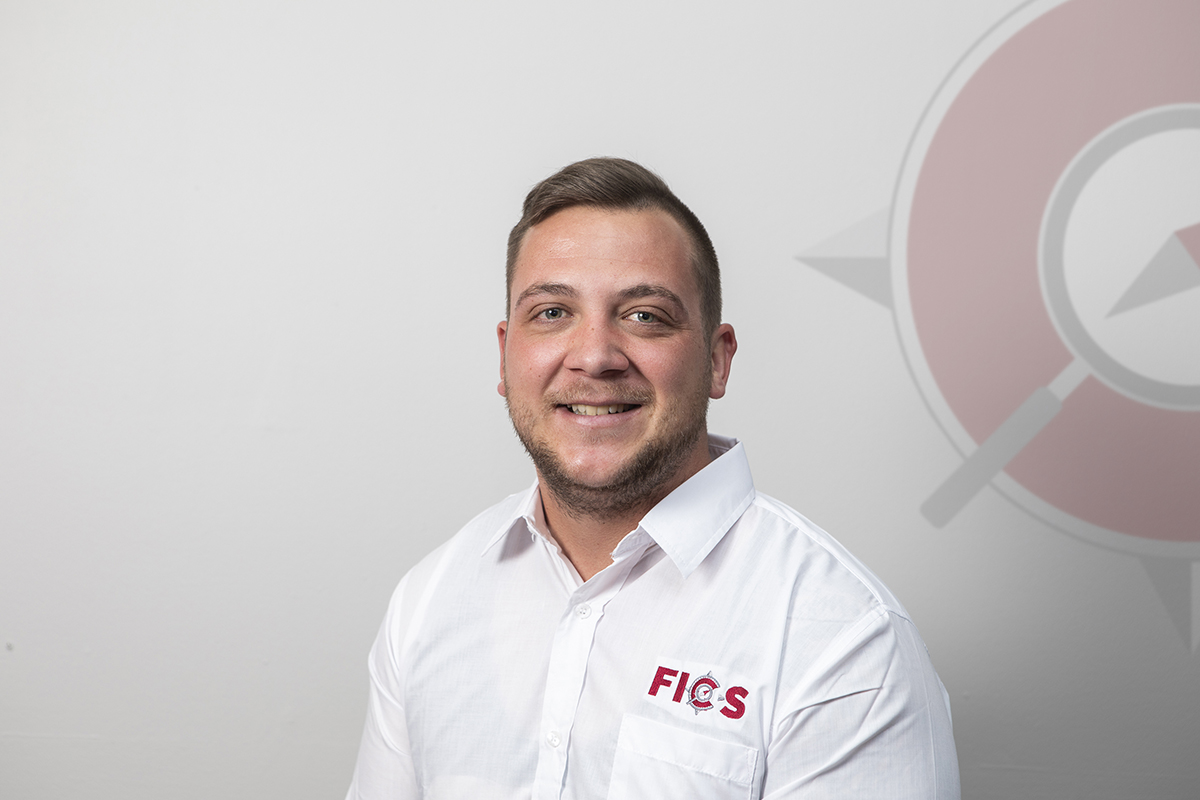 Rikus Becker
DIRECTOR
---
Rikus has six years experience in RAF and Private investigations in the field and in managing assessors on a daily basis. Rikus will be responsible for the training on the FICS IT system for all FICS franchisees which will be used for the opening of an instruction right through up to the point where the franchisee will invoice their clients.
Rikus will also be the one supporting Franchisees throughout the launch of their new FICS Franchise.
Mogomotsi Mofokeng
INVOICING
---
Mogomotsi has six years experience in the Road Accident Fund and Private investigation. She is involved with attorney queries on a daily basis.
Mogomotsi will be responsible for invoicing and reporting.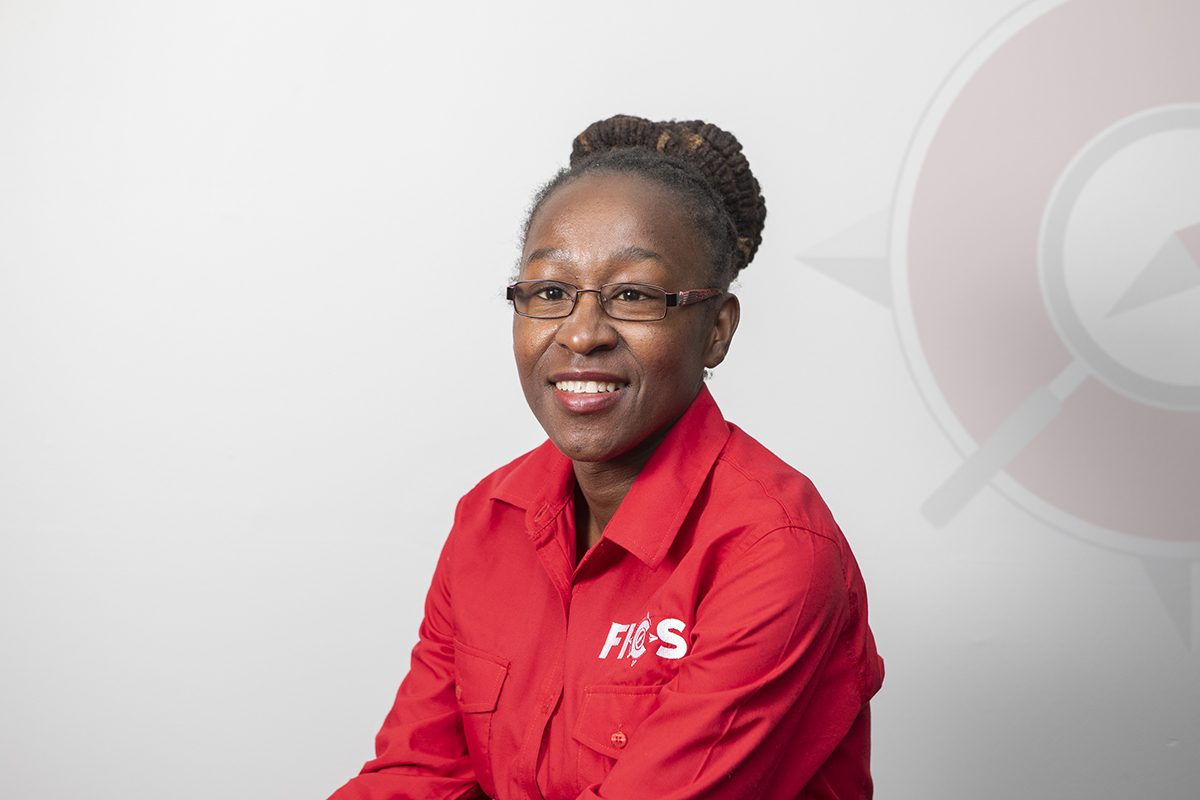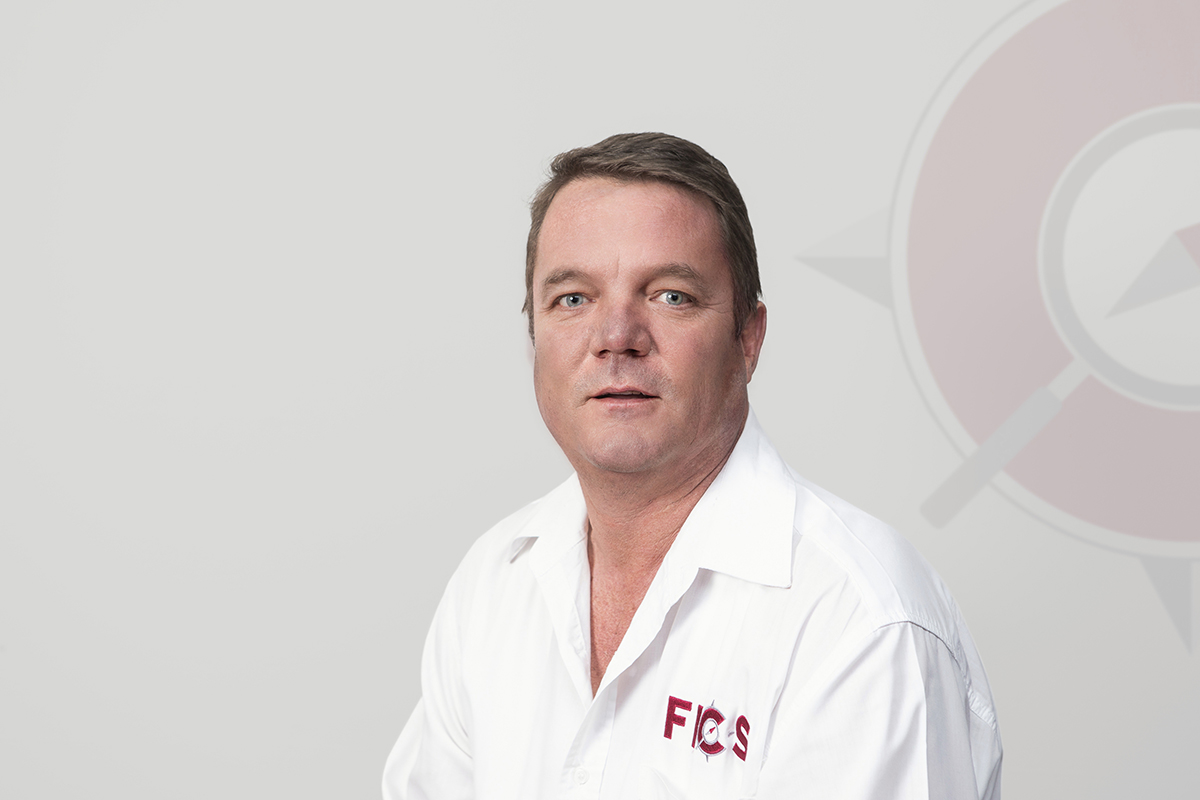 Tian Grobler
Chief Operating Officer
---
Tian has been in the investigating industry for over fourteen years. Personally traveling over 120 000 km per year, leading a team of investigators, investigating, among other things, quantum and merits of accident related claims in the Southern Part of Africa including, Malawi, Namibia, etc.
Tian is a dedicated team player, training many investigators to be the best they could be. Tian will be managing all FICS key accounts (Corporate Clients, RAF, RMA, etc.)
Donovan Moodley
MANAGER: INVETIGATIONS
---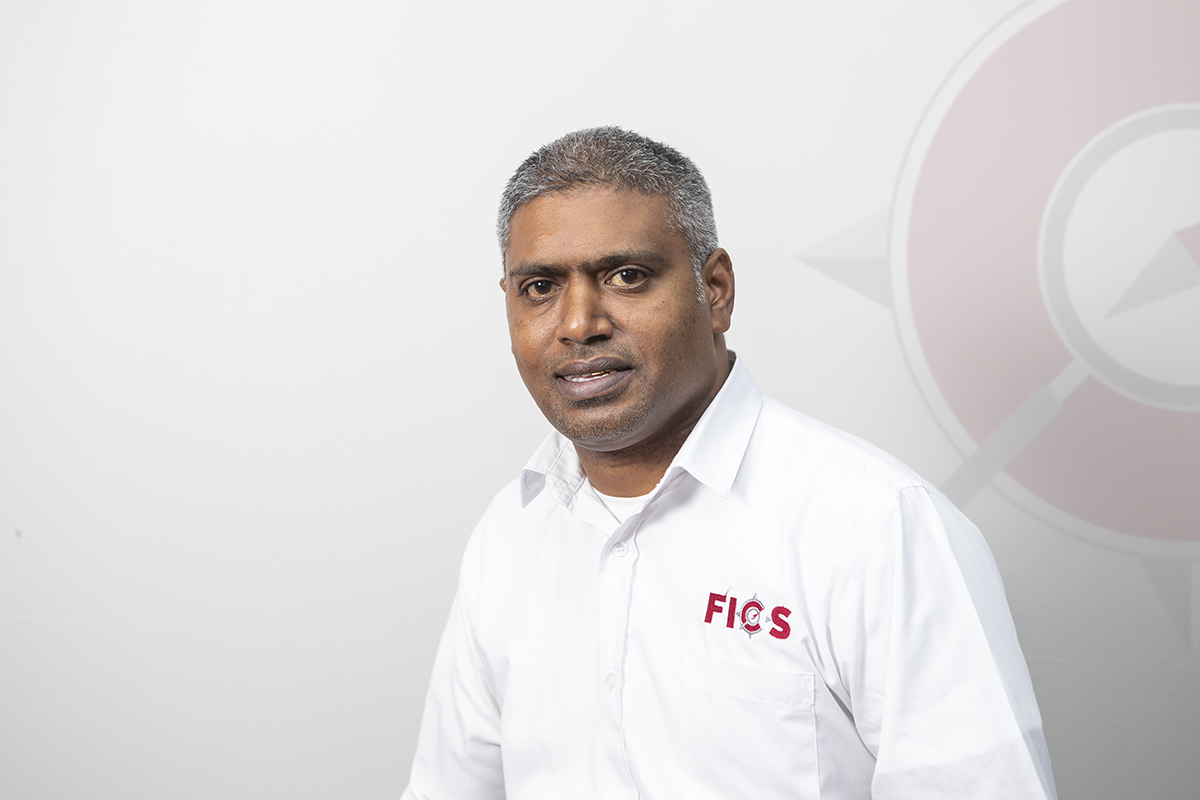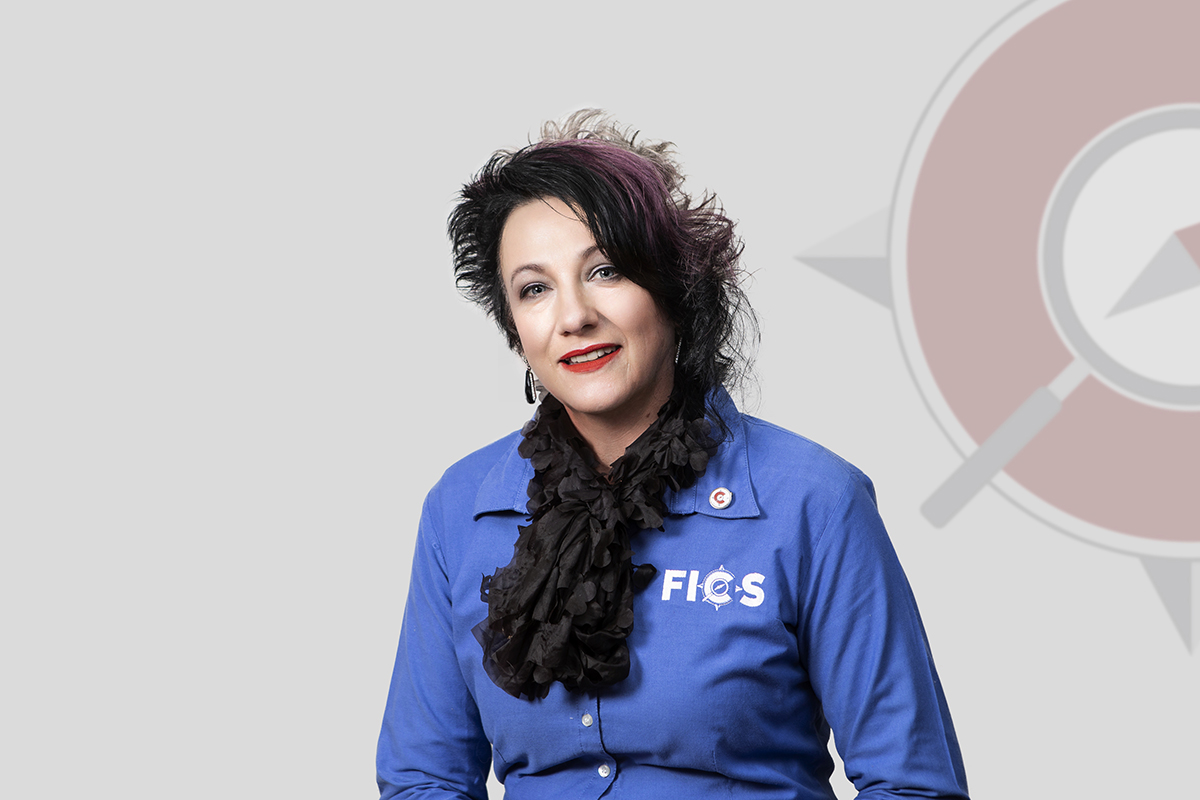 Lorraine Grobler
PERSONAL ASSISTANT
---
Lorraine has a proven track record of twenty-five years plus secretarial and personal assistant experience with excellent interpersonal and communication skills. As the company's PA, she will create and maintain productive relationships with internal as well as external clients and franchisees by providing advice and assistance with her positive image.
Lorraine is solid in her PA skills, people orientated, organized, methodical, accurate, self-motivated and she thrives on attention to detail.
Andre van Rensburg
MARKETING AND TRAINING
---
Andre has five years of experience in marketing and sales. Andre is directly involved with the plaintiff attorneys from calling to setting appointments and closing the deal and direct marketing training.