FICS Franchisee Training
FICS facilitators trained franchisees from newly bought Franchises at the FICS Training Facility at FICS Headquarters in Centurion.
The highly experienced FICS Managers facilitated their respective speciality fields and ensured lively discussions, practical applications and accurate calculations. This was not a quiet group by any means and all contributed to the lively interactive learning experience.
This group of Franchisees are now well equipped and capacitated to deliver on executing FICS services in the respective Franchise areas. Experiential learning was the order of the day during the week of training and all learned from one another while growing into the 'FICS family'.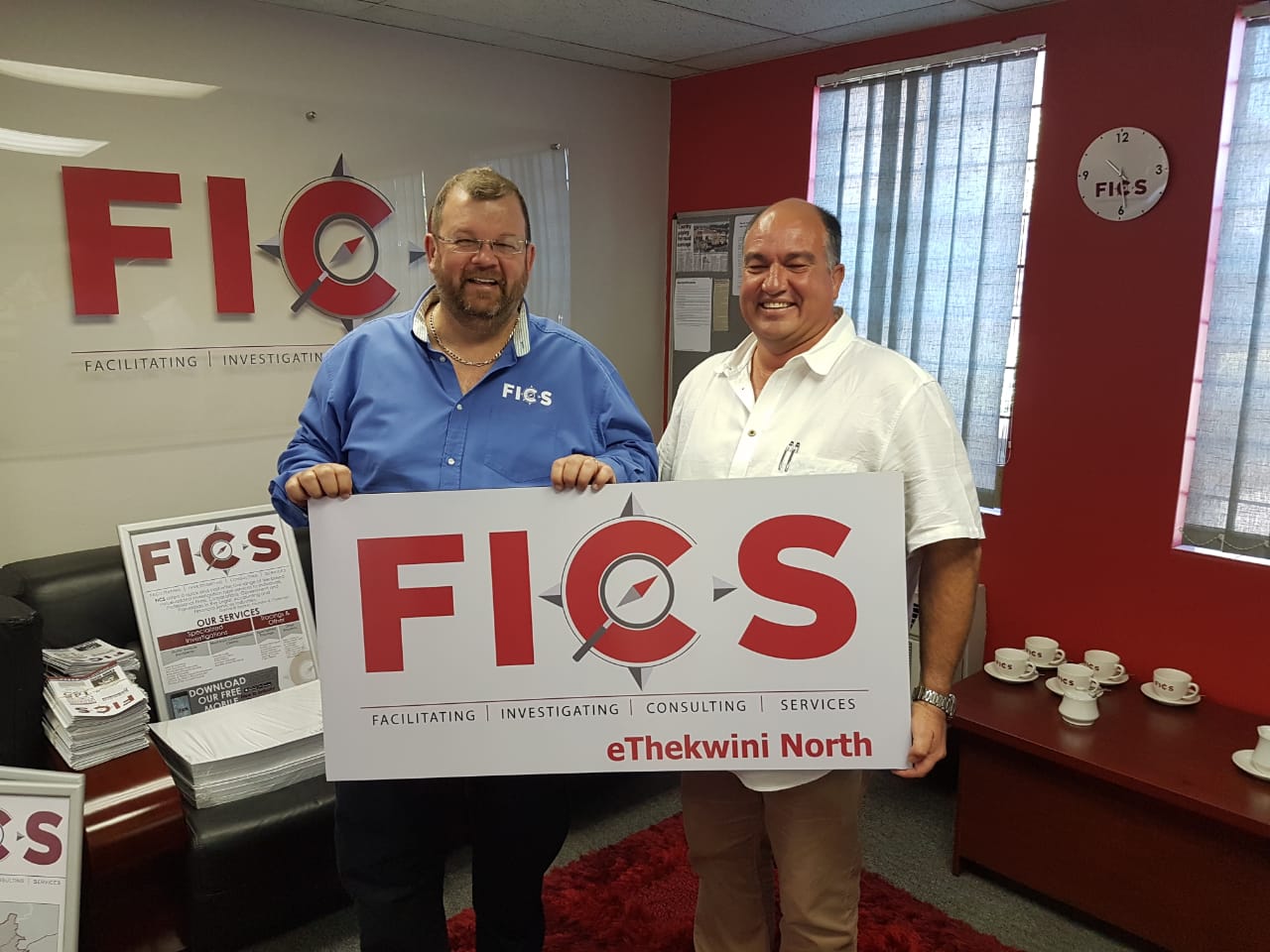 Thinus Pretorius – Ethekwini North – FICS Franchisee Training 10 – 14 September 2018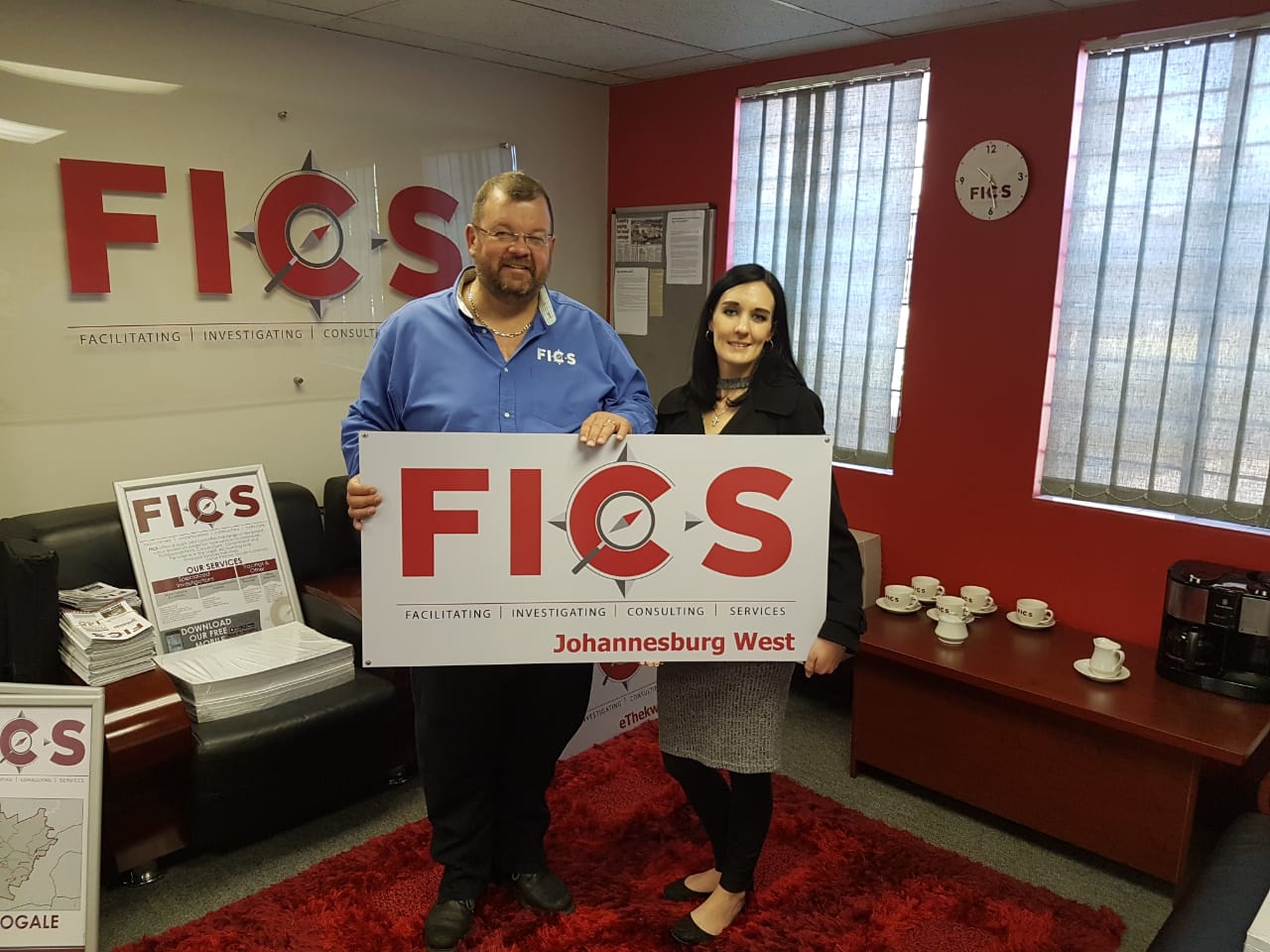 Amy Horn – Johannesburg West – FICS Franchisee Training 10 – 14 September 2018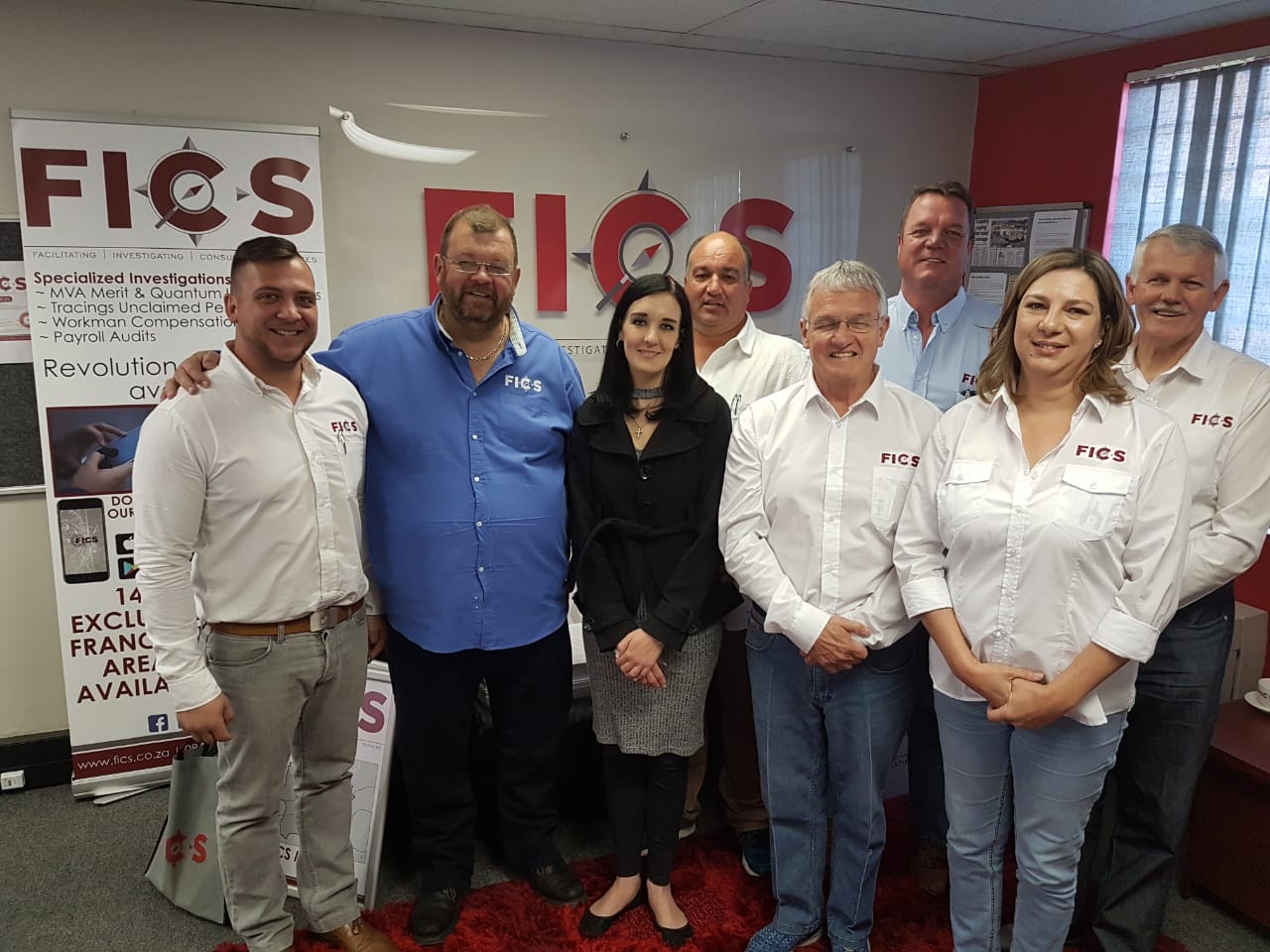 Franchisee Training 10 – 14 September: Amy Horn (Johannesburg West) Thinus Pretorius (Ethikweni North), Louis and Marie Holtzhausen (Mogale and Ekurhuleni Far North)