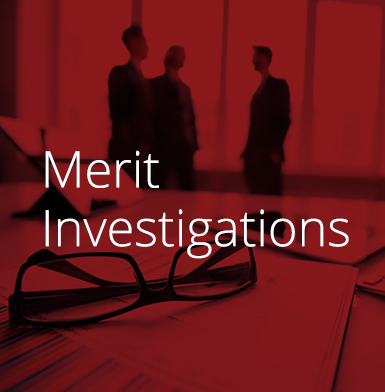 Merit investigations entail investigation all aspects concerning a motor vehicle accident, often several months after the accident occurred.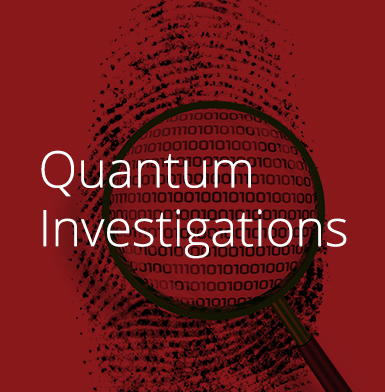 Quantum investigations entail the investigation of the amount of money payable to the claimant and/or the dependents of the deceased.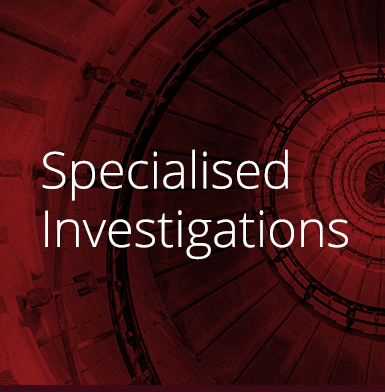 FICS offers a range of specialized investigations service to the South African Government, Parastatals, and Corporate Sector.